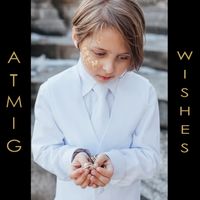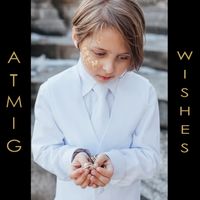 Lyrics
One small piece to break in these shoes that are not what you thought.

And One.

In these words is what is now--clear to the sound.

I'm going down.

And Two.

To begin, all along I sang a lie.

Looking out with borrowed eyes.

Watching watchers of that kind.

Now I see my shoes…

One small step to see what's ahead.